This new post is for you Dee Dee. She has noticed my blog absence and has requested (on many occasions) new posts.
My friend Carly got me into felting two years ago. I have always loved wool. Now I love it even more because I enjoy the possibilities of what I can turn a tired old sweater into.
After rummaging through tubs of old wool sweaters from college, I was armed with just what I needed for this project. I began felting the wool sweaters by washing them in the washing machine on hot. Once the load was complete, I dried them in the clothes dryer on hot for a full cycle. Most of the sweaters turned out perfect. Then there was this one...
Seriously it was a disaster. I had originally planned on making a sweater jumper for my 18-month-old daughter and had to come up with a new plan for this mess. I stared at it for months and finally got an idea. I turned the sweater inside out and the wool wasn't as pilly and looked a million times better. I cut the usable wool down to a square size and decided to make a fun felted wool purse.
Next I made a lining and eventually added a cell phone pocket. I inserted the lining into the purse (after turning it so the pretty side was on the outside) and had to hand stitch the lining to the wool all the way around the opening.
I then cut out a bunch of circles from other wool felt I had made.
Cut each circle into a giant spiral (see below).
Once cut, hot glue around in a circle to form a flower.
I did enough flowers to cover the perimeter of the opening of the little purse.
Last I added a felted wool handle.
And done! I will probably go back and add a magnetic snap closure but doing so will require me to tear away half of the lining, add in the snap and then re-sew the lining to the wool.
I love fall. I love felting. Fall is a great time to repurpose an old wool sweater or make a trip to a second-hand shop to pick up some fabulous wool to cut up and make into something you love.
This project is entered in an Upcycle contest. Please click on the botton below to vote for my Upcycled Felt Purse.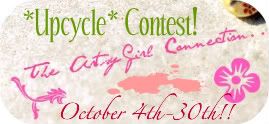 This project is linked up at: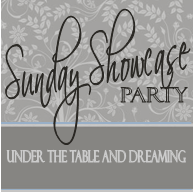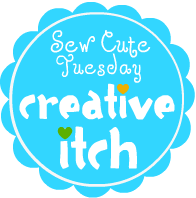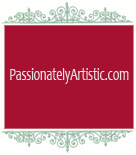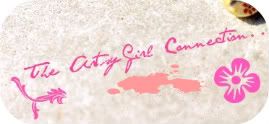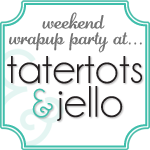 I heart Naptime